Who we are

thanks for stopping by
We're glad you're here and hope to see you at one of our services.
Calvary Chapel Cardunal exists...
to Glorify God through the teaching of His word, and to equip the believer for the work of the ministry.
What is the Church?

Church is not just a place you go on Christmas and Easter to earn favor with God, and the Church is not just a building.
The Church is people, the body of Christ, sinners saved by grace. We're not perfect, but we believe in a God who is. We've all fallen short of God's Glory and need a Savior.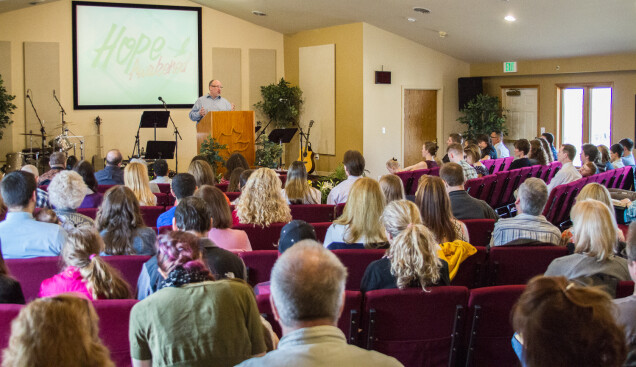 What is most important to us
The Bible:

authoritative, inerrant, our standard for truth and obedience

Christ-Centered Living:

loving the Lord God with our whole hearts

Dependency on God for every area of our lives

Prayer: individual and corporate prayer as crucial in doing God's work

Equipping Believers for a passion-driven, gift-based ministry

Missions: Taking Christ to the nations by giving, praying, and going
How we do ministry
Loving Relationships: Acceptance, caring for others, forgiving

Contemporary Worship: vibrant, heartfelt, reflective

Small Groups for spiritual growth and relationship building

Strengthening Families along with strong youth, children's, and young adult ministries

Empowering Leadership

what we believe